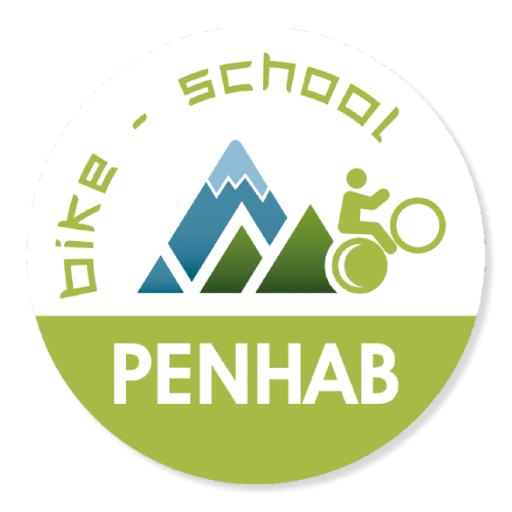 Mountain bike tours in Austria's leading mountain bike region, Saalbach Hinterglemm in Salzburger Land
Gerhard Schwabl likes mountain biking. Yes, he rides a lot of mountain bikes and likes to drive his bike over the trails and tours of the Bike Circus Saalbach Hinterglemm. So that you can do this and always know exactly where you have to go, we recommend the guided tours of the Bike School Penhab, which is led by mountain bike legend Reini Woisetschläger. Guests of the Penhab Bikeschool benefit from Reini's many years of experience as a mountain bike guide and successful racer. The bike school is the place to be for newcomers to bike pros. They offer weekly driving technique training for the basics, but the best way to learn is through practical tours. The Penhab bike school guides are always available with tips and suggestions for improvement. The combination of endurance sports, the adrenaline that is released when trail riding and the most beautiful mountain scenery ensure optimal relaxation and relief from everyday life.
The Penhab bike school offers guided MTB tours from Monday to Saturday from 10 a.m. Every day the guides decide what is the most suitable tour for the day. When making this decision, the weather conditions, the ability of the participants and, as far as possible, the individual wishes of the guests are taken into account. Every day, the Penhab bike school takes its guests to a lunch break in an alpine hut.
In bad weather, the Hochalm, Talschluss and Wetterkreuz tours are the main routes. These take place in all weather conditions.
Basic structure of the tours